Glue on HTC VIVE Focus 3
HTC VIVE Focus 3 delivers an immersive Glue experience standalone, without the need for a PC. This is our recommended way for using Glue.
Setup and installation
Glue is publicly available for download on VIVE Business AppStore
When wearing the headset, access the Business AppStore and simply search for Glue.
This installation commences automatically.
Network settings
Glue meetings can be accessed from any network that fullfills the requirements listed below. Even with mobile 4G network connection Glue experience works fine, provided that the necessary communication is not blocked by the firewall.
Following adjustments to your network may be required:
Domains to be whitelisted for HTTPS traffic:
collab.glue.work

auth.glue.work

glue.eu.auth0.com

*.s3-eu-west-1.amazonaws.com

*.s3-eu-west-1-r-w.amazonaws.com

*.eu-west-1.compute.amazonaws.com

*.hel50.r.cloudfront.net
Domains whitelisted
for encrypted TCP / UDP traffic:
*.rt.collab.glue.work, ports 7780-7799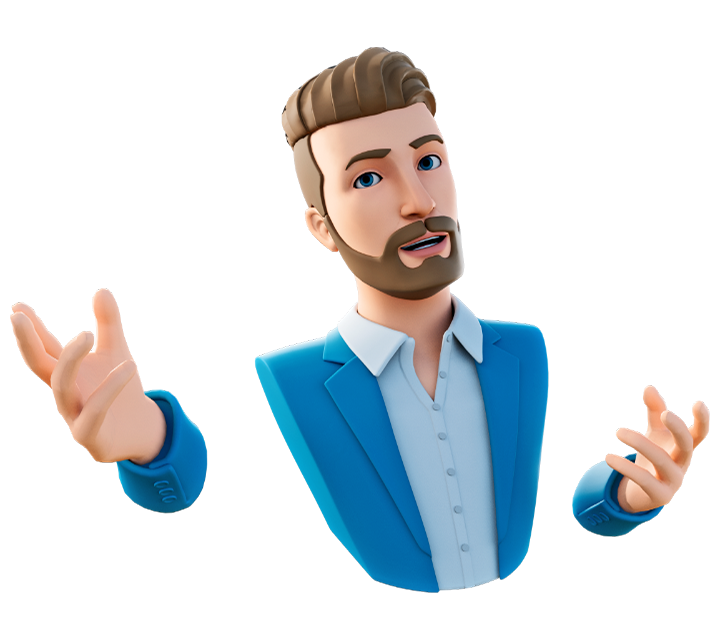 Wishing you productive meetings!
Wishing you productive meetings!