Glue Platform
Glue
revolutionizes

 remote collaboration by combining
immersive 3D graphics, virtual reality, and cloud computing,
empowering
dispersed

teams to maximize their potential. 
Glue creates a remarkably immersive collaboration experience. By bridging the gap between physical and virtual interactions, Glue empowers teams to connect, communicate, and collaborate effectively, transcending the limitations of traditional video conferencing.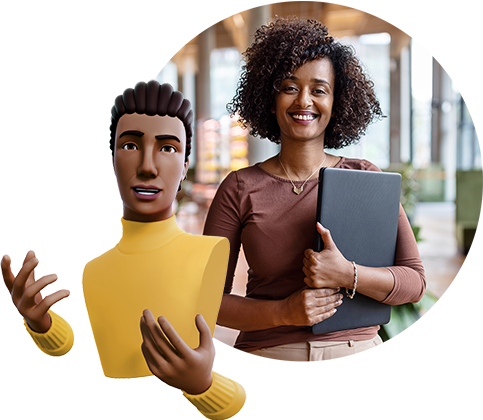 Glue's customizable, expressive avatars enable non-verbal communication, presence and social interaction. Team members can experience a greater sense of connection and emotional engagement, regardless of their physical distance.
Spatial audio allows you to discern whether someone is near or far, to your left or right. This realistic audio positioning enhances communication and stimulates a more natural and engaging interaction among team members.
Glue's immersive virtual environments enhance teamwork and foster creativity. They enable participants to connect on a deeper level, as if they were in the same physical room, resulting in more meaningful interactions and productive outcomes.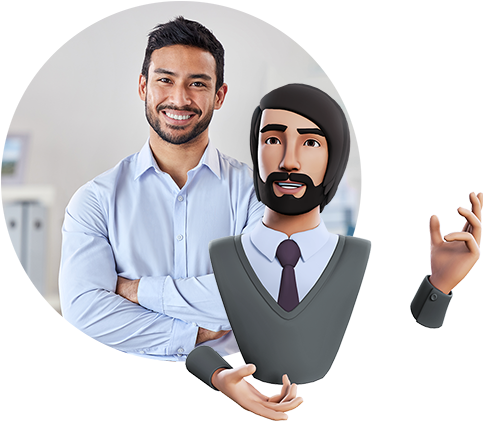 At Glue, we understand that collaboration sparks creativity. With our collaboration toolkit and persistent virtual spaces, your team can efficiently present, brainstorm, co-create, annotate, take notes, and facilitate meetings.
Within Glue's growing toolkit, you have access to familiar collaboration tools like sticky notes and whiteboards, the ability to work with imported 3D models, seamless integration with your preferred web-based platforms such as Slack or Trello, and more.
Teams in Glue have cloud file storage for sharing presentations, images, videos, and 3D models. Import content into meetings from your desktop computer through Glue's web interface, then present seamlessly with a mobile VR device.
Collaboration in Glue extends beyond live meetings. Team spaces and their content persist even after the meeting ends, allowing you to revisit them at any time to review progress and leave annotations for others to discover when they return.
Glue is built to adapt to your requirements. Our beautiful virtual spaces cater for the typical use cases, but it doesn't stop there. With Glue's flexible architecture, you can create highly customized spatial scenarios. Tailor Glue to your specific use cases, elevating collaboration to new levels.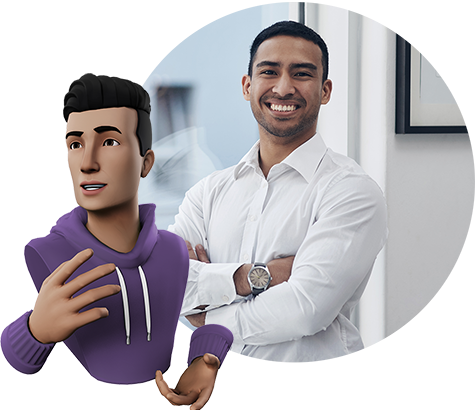 Import presentation, images, videos, 3D models, and even collaborative spaces into Glue. You also have the ability to create new assets within the platform. When you're finished, conveniently export them to your desired destination.
Customize spaces with your company branding. Create dedicated venues for meetings, presentations, and training. Tailor spaces, logic, and interfaces for unique scenarios like collaborative training, entertainment, situation rooms, and product showcases.
Glue combines serverless cloud technology with customizable hosting options for file storage, real-time session servers, or both. Our plug-in architecture enables custom-specific customization beyond the standard virtual meeting experience.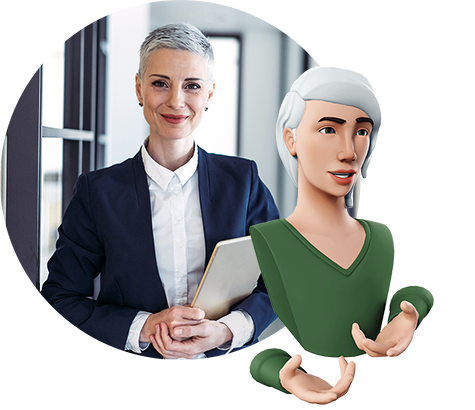 Glue safeguards your collaboration with ISO27001 level cyber security, utilizing industry best practices, proprietary data protection algorithms, and trusted third-party solutions. Tailor your security standards by opting for cloud or self-hosting options.
Glue enables efficient collaboration with significantly lower network bandwidth requirements compared to video calls. By conducting meetings in Glue's virtual spaces, you not only save time and money by reducing travel but also contribute to a greener footprint.
Glue's modular architecture is built to cater to diverse user needs, even those we may not have anticipated. Additional Glue components can be developed by our team, partner companies, or even your own team. From simulation to training and entertainment, explore new possibilities with Glue.
As a robust and universal platform, Glue scales to meet the demands of ambitious operations. Leveraging the power of virtualization and cloud technologies, Glue ensures smooth performance even under the most challenging circumstances.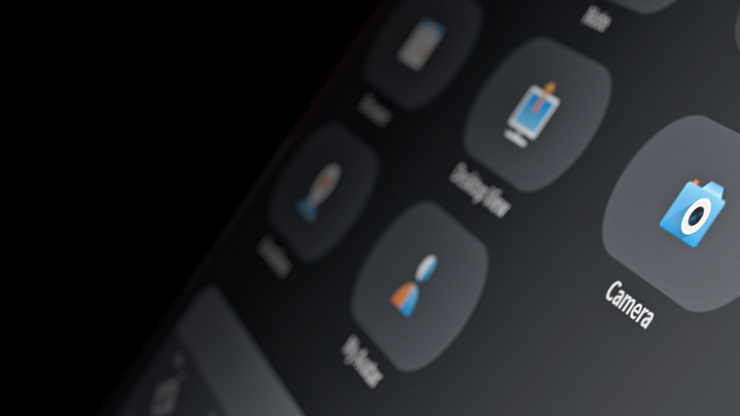 Platform Overview
Read more in-depth information about the Glue Platform in this downloadable PDF
Demonstration of our avatar technology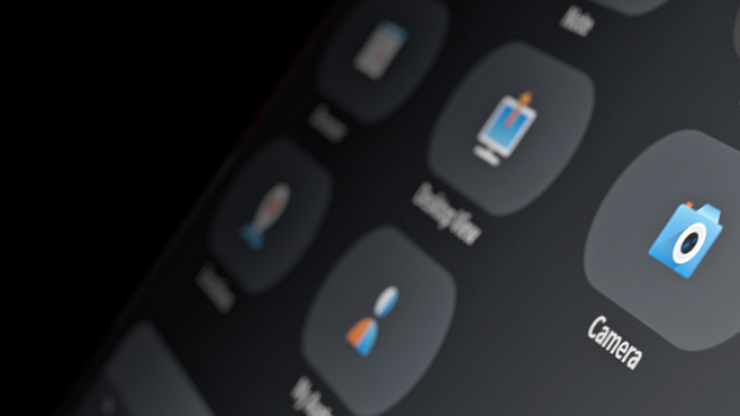 Platform Overview
Read more in-depth information about the Glue Platform in this downloadable PDF
Demonstration of our avatar technology
Asynchronous Collaboration in Glue