If anything's certain in the post-pandemic era, it's that remote working is here to stay. Nine in ten large companies are embracing hybrid work, a model that lets employees work partly from home, according to a recent McKinsey survey. What's also clear is that remote workers will need access to a variety of powerful virtual collaboration tools to perform at their best. This need was top of mind when, at VIVECON 2021, HTC VIVE launched the VIVE Focus 3, a powerful all-in-one VR headset geared for businesses that want to enable true-to-life, immersive experiences for their dispersed employees.
The VIVE Focus 3's arrival is a welcome development. With a sharp 5K resolution, excellent sound and a comfortable, lightweight fit, the headset provides a great new option for Glue users.
"Glue is very much at home on the VIVE Focus 3, taking full advantage of the headset's excellent capabilities and high spec," says Jussi Havu, CEO Glue Collaboration.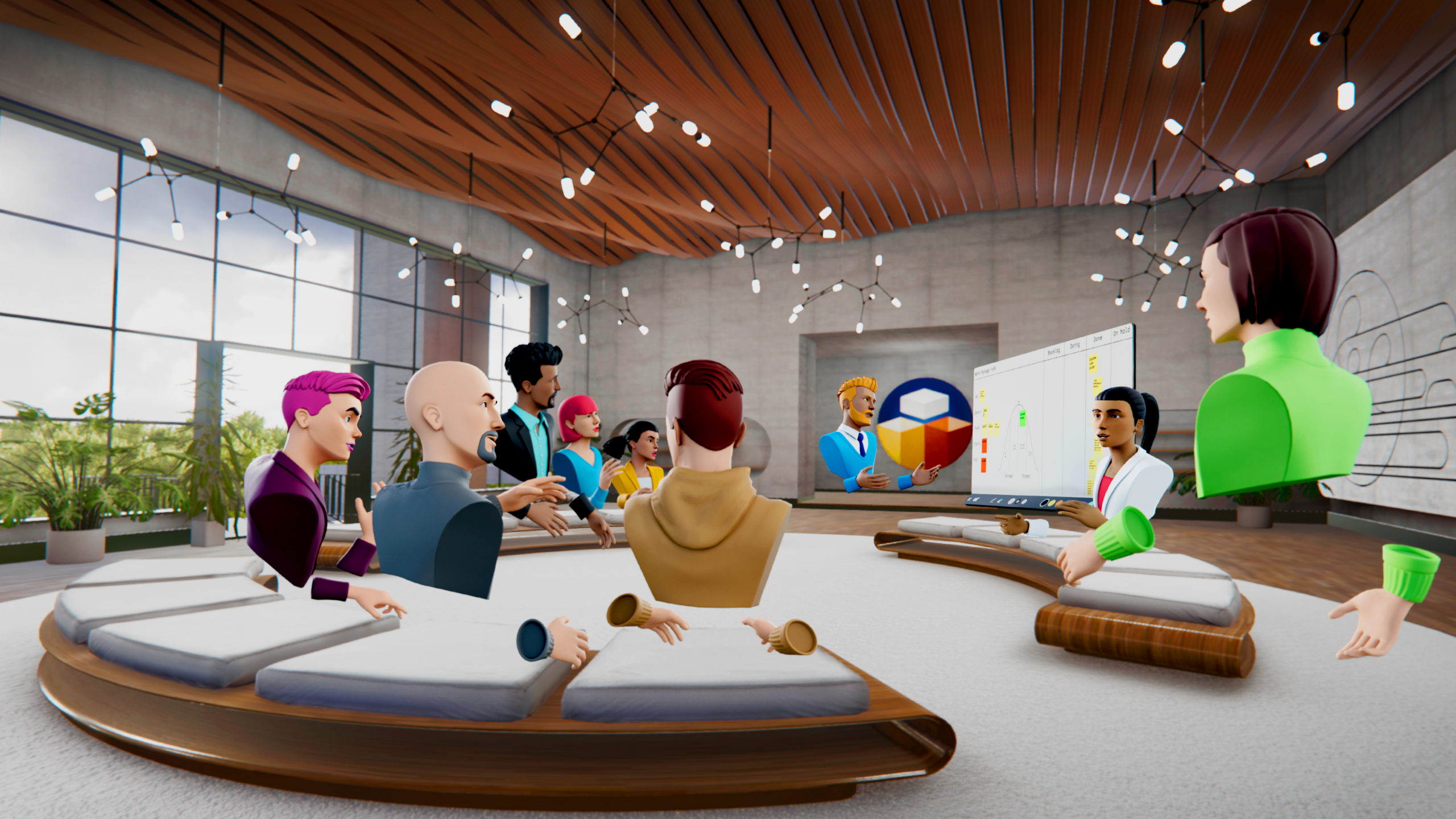 Now available in the VIVE Business AppStore , Glue allows users to meet in a variety of ready or custom-built offices. There are large venues for workshops and town halls, and smaller spaces for more conventional meetings. Each space is equipped with the in-meeting tools you would expect to find in an office, such as whiteboards and screens for sharing presentations or playing video. Users can also bring their workflows from tools like Slack, Miro and Salesforce into their Glue spaces.
"Glue combines the best in 3D graphics with spatialized audio to help you and your team share ideas and plan together with ease," says Jussi. "These immersive qualities really come into their own when combined with the outstanding visuals, great audio, and overall strong performance of the VIVE Focus 3."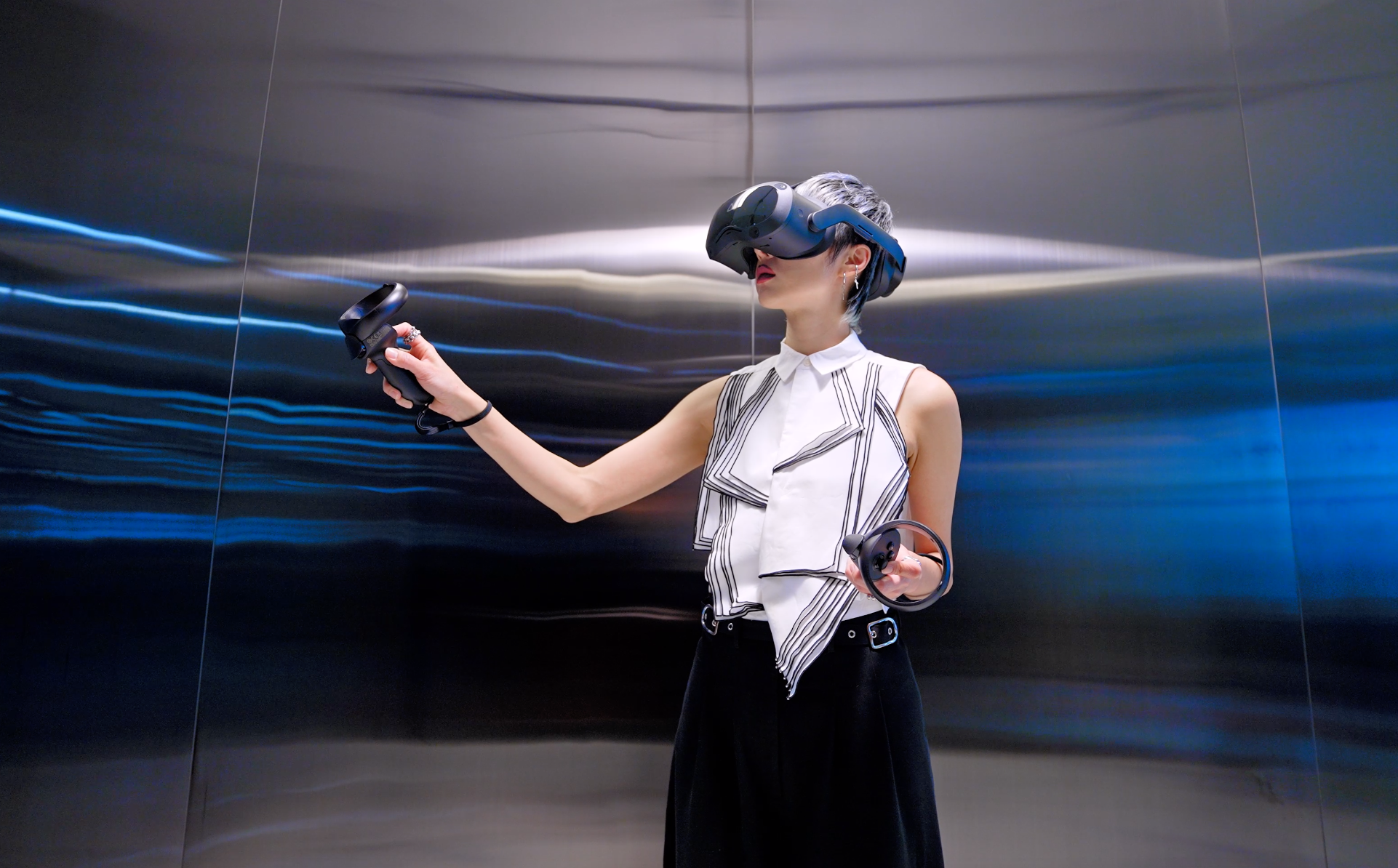 The VIVE Focus 3 (Source: HTC VIVE)
As desk-based workers prepare to spend a greater portion of their professional life at home, good remote collaboration tools are high on executives' list of priorities. With the rise of remote working, many businesses want to give employees flexible options while also maintaining collaboration. Working together in VR gives people more of a connection than a standard video call because the immersion feels more natural and effective. As a result, more businesses are gravitating towards immersive remote collaboration experiences like those made possible by the VIVE Focus 3 and Glue.