Getting started with Glue is easy. Put on your VR headset, join your Glue meeting and away you go. Built-in tools enable you to set up the space for most common use cases instantly.
However, there are plenty of scenarios where you may want to customize your Glue experience. These range from training simulations to situation rooms to product marketing showcases. Frankly, it could be something we haven't thought of yet.
In any case, we probably have you covered. The flexible architecture of our platform allows for the development of a wide array of sophisticated and tailored spatial scenarios.
You can customize your Glue experience in three main ways.
1 Custom content
Like many of our users, you may want to import your own presentations, images, videos, 3D models and even the spaces in which you collaborate.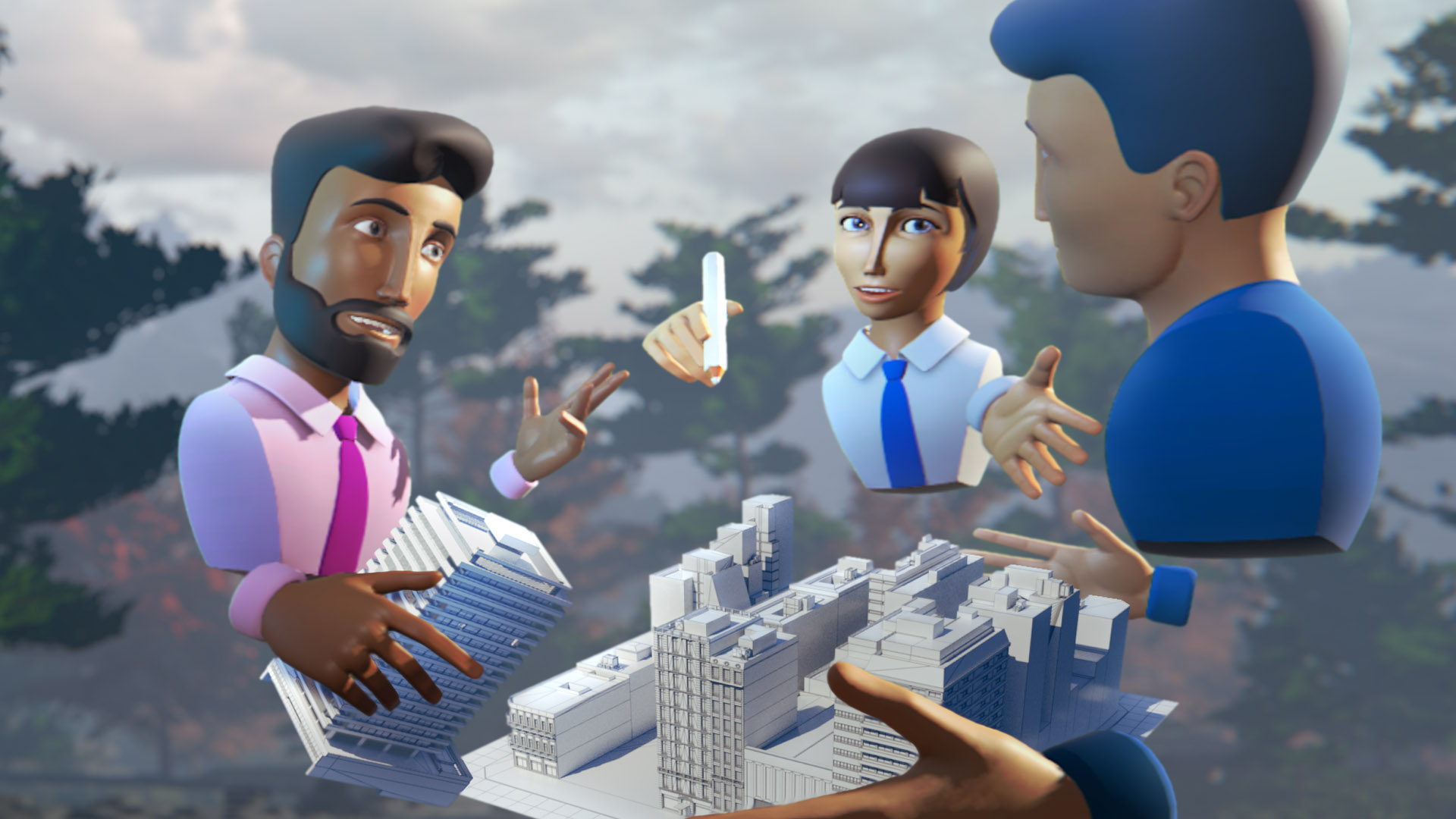 You can also create new assets within Glue and export them when you're done. This is especially handy when you use your Glue space as, say, a full virtual project room and want to take those post-its, whiteboard notes and freehand 3D drawings with you into the physical world.
2 Custom spaces
Just like in physical reality, your virtual surroundings will have an impact on the quality of collaboration. What kind of virtual space is right for you?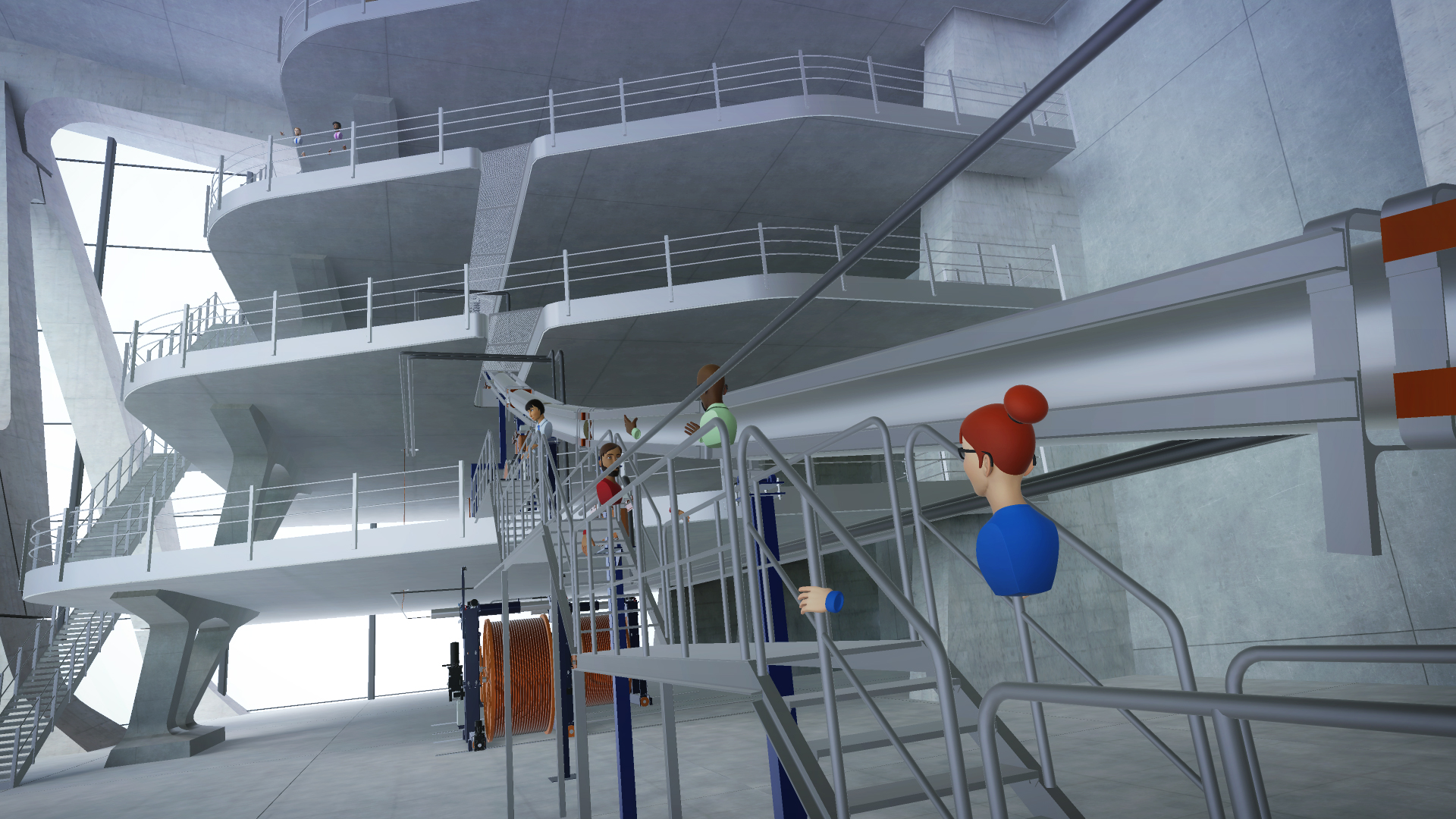 The level of customization of the space can vary from simple branding of built-in Glue spaces to a completely custom environment built to your company's design standards.
3 Custom scenarios
With Glue, you can add custom app logic and create unique, highly specific scenarios on top of existing built-in Glue features.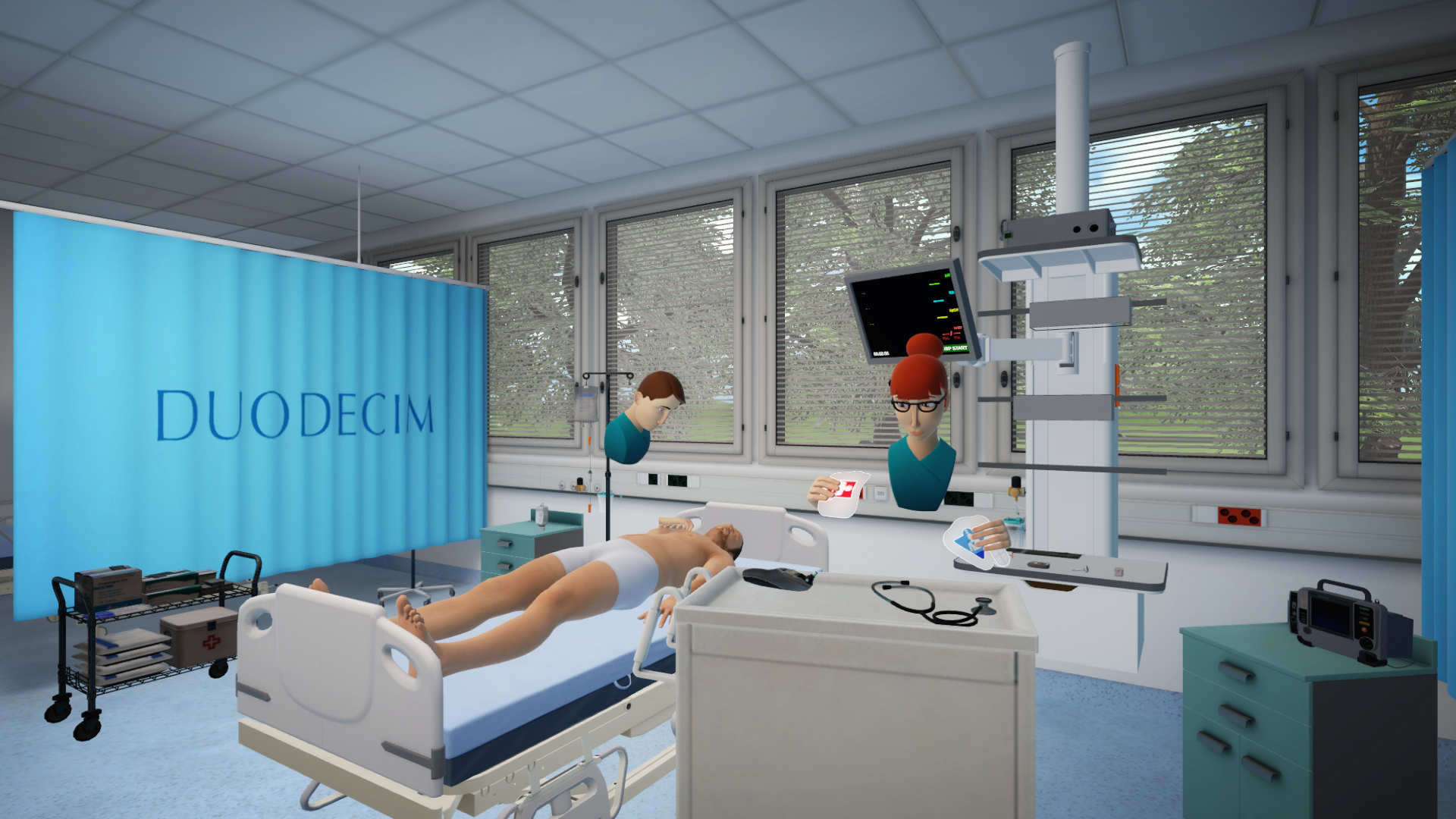 Whatever you want to create, our flexible architecture, coupled with a deployment pipeline for 3rd party plug-ins, means you can focus on the content and needn't worry about the back end infrastructure.
Going into full customization mode
In practice, that means you'll be able to realize your own custom multi-user experiences much faster than if you tried to create them from scratch.
The new Microsoft showcase we unveiled last month is a case in point.
Faced with a very short lead time, we took advantage of our platform's built-in features to create "Intersection", a new immersive multiplayer VR escape room that highlights different aspects of Microsoft security.
Developed together with MacWell Creative, Intersection brings up to five participants into a shared virtual space to solve various puzzles in a race against the clock. Their ultimate aim: to thwart a major cyber breach spearheaded by the notorious hacker "157".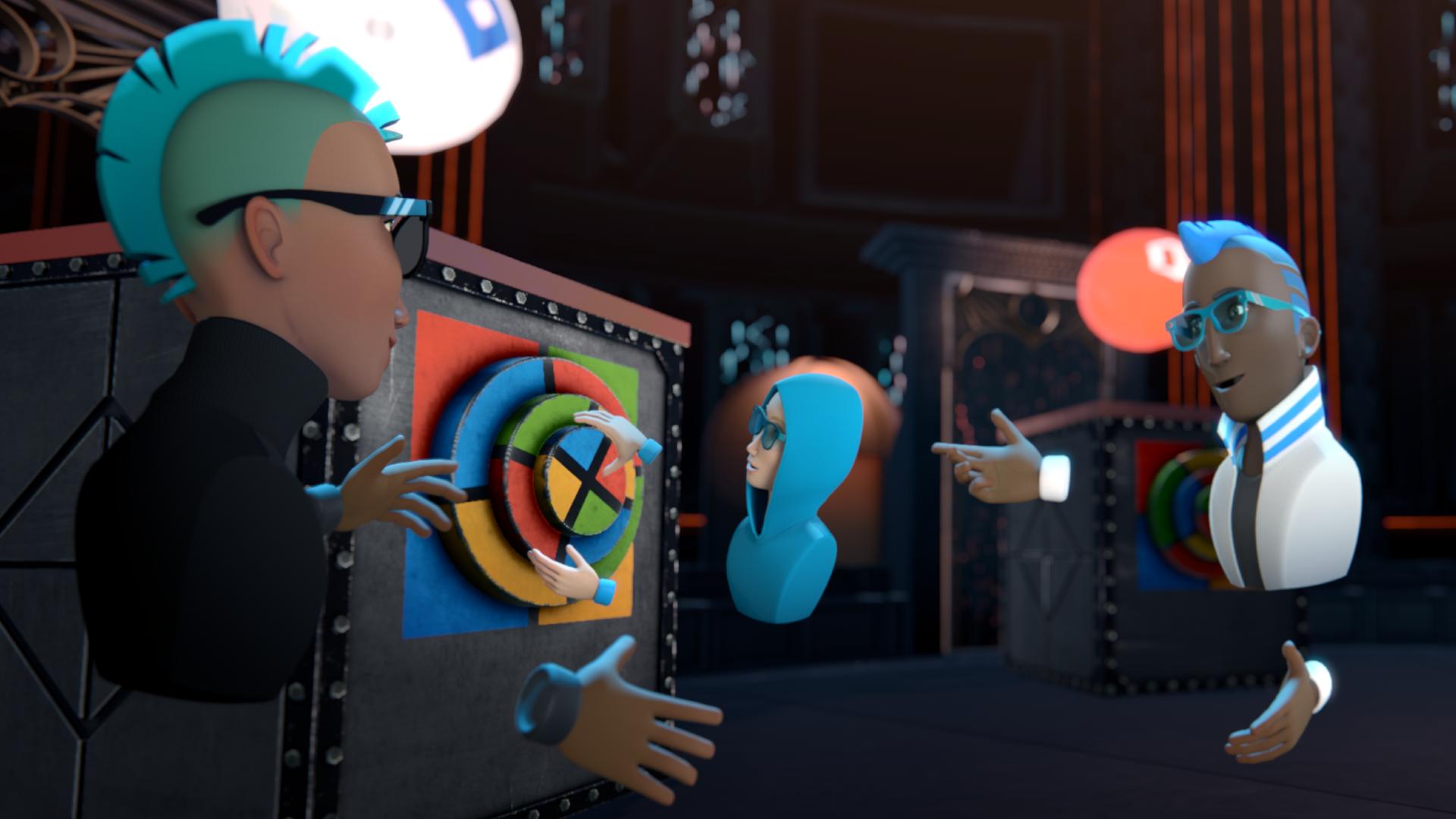 Intersection is a great example of an experience that combines custom content, spaces and scenarios to deliver a compelling story. It was created using Glue platform's existing built-in features like the grabbing tool. The environment and the content of the experience was custom-made to fit the visual language of the project. Similarly, custom scenarios were created to turn the environment into a gamified learning experience.
The result is something we are all immensely proud of. 
Now, what kind of immersive VR-led product marketing experience would you want to create?